I can remember the earlier days of Internet Marketing when I was first introduced to it.
It were the days when you researched a niche by getting high volume searches with low competition. Grab a domain name with the keywords, built your content around it and voila! Offer tips on the niche via aweber. Sell the ebook…and that was it.Rinse and repeat!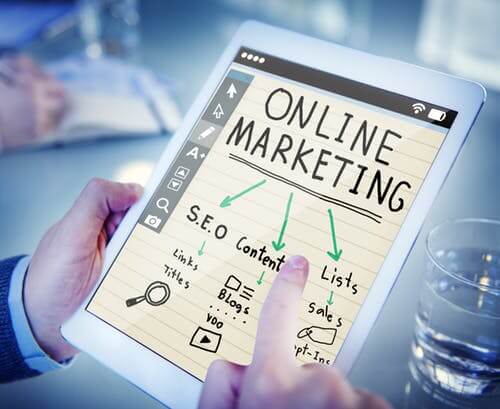 Most of the time was spend learning the basics of HTML code, creating a squeeze page with the autoresponder code above the fold. Images were cut and copied, no graphics that I am aware of! The pages (mostly mine) looked hideous, but they worked. People were responsive and eager to get information and above all Google Adwords inexpensive! Listbuilding appeared to happen quite quickly as people were opening their emails!
Most courses then consisted of learning to choose a domain name, getting hosting, joining Aweber, keyword research, researching your niche and compiling your ebook. That was impressive stuff for any newbie.
Then a lot of things changed. Google started changing algorithms,websites got 'sandboxed', Google Adwords stopped direct linking and accounts were banned. Some are still whinging about it, but this was a wake-up call! It would lead to better user experience for internet users and improve trustworthiness.
More credible hosting companies like Hostgator, Bluehost, Lifetime hosting and D9 Hosting (which I currently use for this blog) appeared. Cheaper domain names became available via GoDaddy, Namecheap,etc. Graphic designs became out of this world and page builders follow suit. Clickfunnels, Leadpages, Thrive and OptimizePress (presently used) raised the bar and integration with a variety of tools like autoresponders (Aweber, GetResponse, etc.) and shopping carts now happen seamlessly.
List building, email marketing, (PPC) pay per click advertising and retargeting have all become sciences necessary for the online marketer that needs to be mastered. Then video marketing entered the scene and the Internet evolution is now in full swing!
I plan to go into the details and intrinsics of all mentioned above on my journey in this blog. Please feel free to add other changes you have experienced in the comment section.