Traffic Getting Software
Almost daily there are the latest "secret release" about how some dude struck it rich because they uncovered the latest "plugin" or freak algorithmic discovery software, or how some underground internet marketer from Russia broke the traffic code . . . that allows you to hack the internet and drive tons of traffic to your website with the push of a button.
In the many years of marketing products online I have never seen anything software based that works like these ridiculous claims say.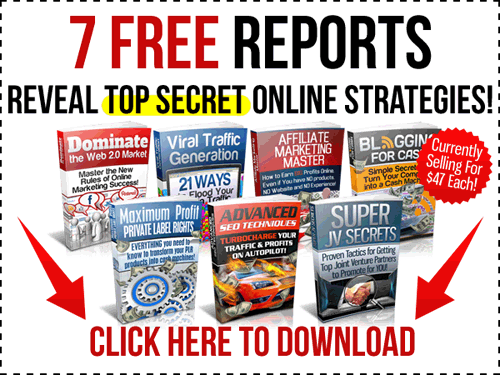 The ads these guru's run make this stuff sound cool and sleek and how fortunate you are to have found this software and how this can't stay on the market long to protect the product so you had better sign up or else miss out.
Don't be FOOLED! I guarantee you it is pure bullshit. If you take the time to do your homework you will discover that these kinds of scams set up shop, rip people off and vanish.
I have seen this scam done so many times it really shocking to me how many people fall for this. Nine times out of ten the software they push is some rip-off of free or shareware with a few tweaks a programmer was paid to make from Odesk for 50 bucks and will never work as shown.
NO software can generate the kind of traffic you need, not without a human component. Sorry. It's just a fact at least at the moment.
There are legitimate software offers that can help you generate traffic, but nine times out of ten you can only partially automate the process. Perhaps someday there really will be a "magic bullet" software but don't bet on it.
Don't be a victim in this game, make sure you get the right knowledge from the start…