The most difficult part of any affiliate marketer to make affiliate marketing money is getting traffic to offers. Not just any traffic, but targeted traffic. There is a solution that can solve this problem if your timing is right. With timing I mean presenting these offers when traffic is red hot.When is the timing right? The answer is 'during the launch' of the product.
During the launches the products are hyped by many affiliates who have email lists. The subscribers on these lists are already informed and warmed up. Thus the traffic is targeted. How do you get a slice of this pie? How do you get affiliate marketing money fast? You need to get in front of these subscribers to 'cookie' them on their way in buying these products and collecting the affiliate commissions.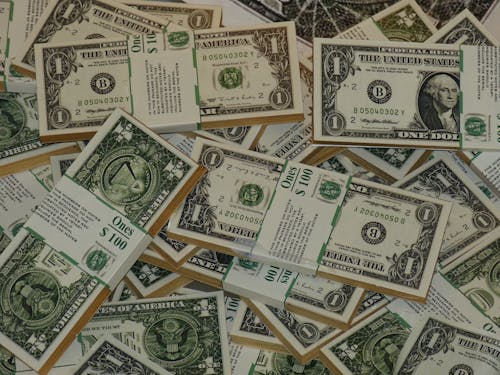 Quite a few of the potential buyers sitting on the fence, will start searching for these products on Google and YouTube and that is where you come in!
Presuming you have already signed up with JvZoo, WarriorPlus and Clickbank and you have created a YouTube channel, you need to visit Muncheye.com where you will see the launch program. You need to target launches about 10 days away.The reason being a few days of waiting to get approved by the vendor and secondly you need to prepare for the launch.
Next, apply for the affiliate links.Apply for as many as possible, because some vendors will either reject or ignore you if you have no history of sales. It is really a catch-22 situation. You cannot promote without links. Do not take it to heart. Just move on as some vendors may give you a chance, knowing that they were in a similar situation once.
Once approved, you can go down two routes, either difficult or easy. Difficult route is asking for review access. Easier route is to go to the JV page on Muncheye and familiarize yourself what the product does, the benefits, the pricing structure and upsells. Even buy the product if that would allow you to get inside the member area.
Now create a short video.Give a short review on the product covering the functions, benefits, the pricing structure including the upsells and also any obstacles you have observed, like difficulty in use or applying. Upload this video to your YouTube channel. Then do a bit SEO optimization by having the product as keyword in your title and description.
Your description must have at least 200 words repeating your keyword at least twice.Include your affiliate link at the beginning of your description with a call to action. If you know how to create back links to your video, then do so, otherwise visit fiverr.com at least 48 hours before the launch and buy a 'gig' to provide backlinks. Choose quality links above quantity. Share your video on social media and all other places known to you. Share your success here.
In further blog posts on how to make affiliate marketing money, I will reveal more advanced ways of approaching the system where you can actually build a business online. This will include having review access,providing bonuses, building a list, email marketing and ranking on first page Google. Please feel free to comment or share tips.